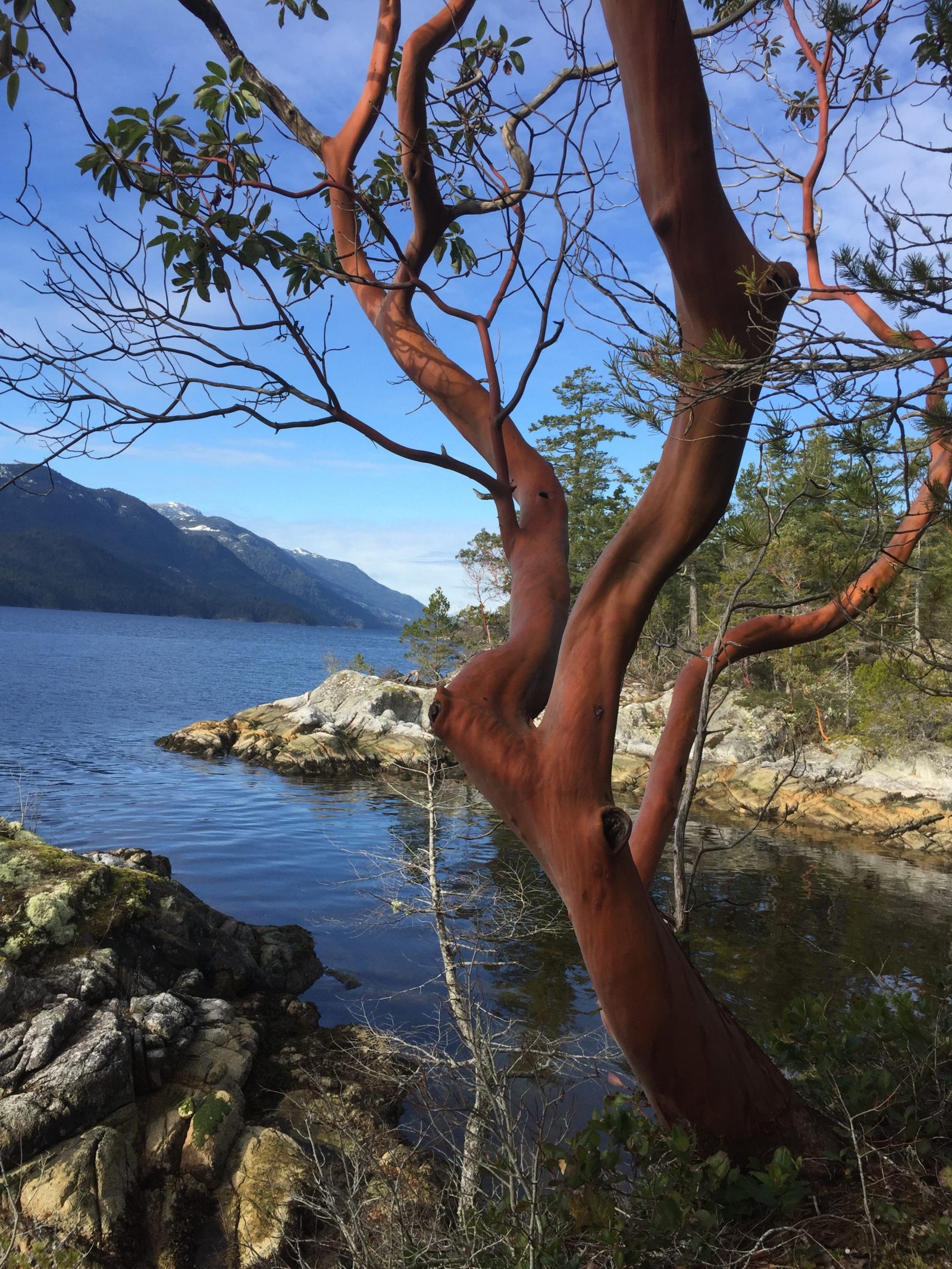 HOLISTIC PRACTICE PHILOSOPHY
At Backstream Physiotherapy, we have experienced sports physiotherapists. It is our philosophy to provide expert, friendly, and patient centred care to all of our clients. We will work with you in a holistic way to help you achieve your goals. We use only the most effective techniques and exercises to get you back to health. In this process we will be very much "hands on" in our treatments and guidance, and you may learn a thing or two about your own body. Jeannette has a specialization in acupuncture and trigger point dry needling and Andrea has a specialization in trigger point dry needling, TMJ and vestibular conditions.
OUR STORY
We are passionate about helping people with whatever obstacles are in their way. We are able to do this through careful listening, evaluation, and treatment.
We enjoy working with a variety of people of all ages and all abilities. We treat accomplished athletes, weekend warriors, dog walkers, mothers, grandfathers and kids to name a few.
Excellent physiotherapy takes time. We spend the time so that you will see and feel excellent results.
MEET OUR TEAM OF PHYSIOTHERAPISTS
Jeannette graduated with honours from physiotherapy from the University of Manitoba in 2005. Throughout her career she has worked in collaboration with orthopedic surgeons, sports medicine doctors, family physicians, and other allied health professionals to provide expert care for her clients. She has worked with elite athletes in lacrosse (Salmonbellies) and the national women's ball hockey team. In 2008 she became fully certified by the Acupuncture Foundation of Canada to practice ACUPUNCTURE. The combination of western and eastern medicine is very effective. Jeannette has completed her advanced trigger point dry needling courses in 2018 and is having dramatic success using the technique. Dry needling is similar to IMS treatment. The dry needling is designed to be less painful and is just as effective as IMS. Jeannette enjoys working with her clients to help them return to the activities they love and to improve their sense of well being.
In her spare time she enjoys hiking with her dogs, playing guitar, home renovations, running and paddling on the Sechelt inlet.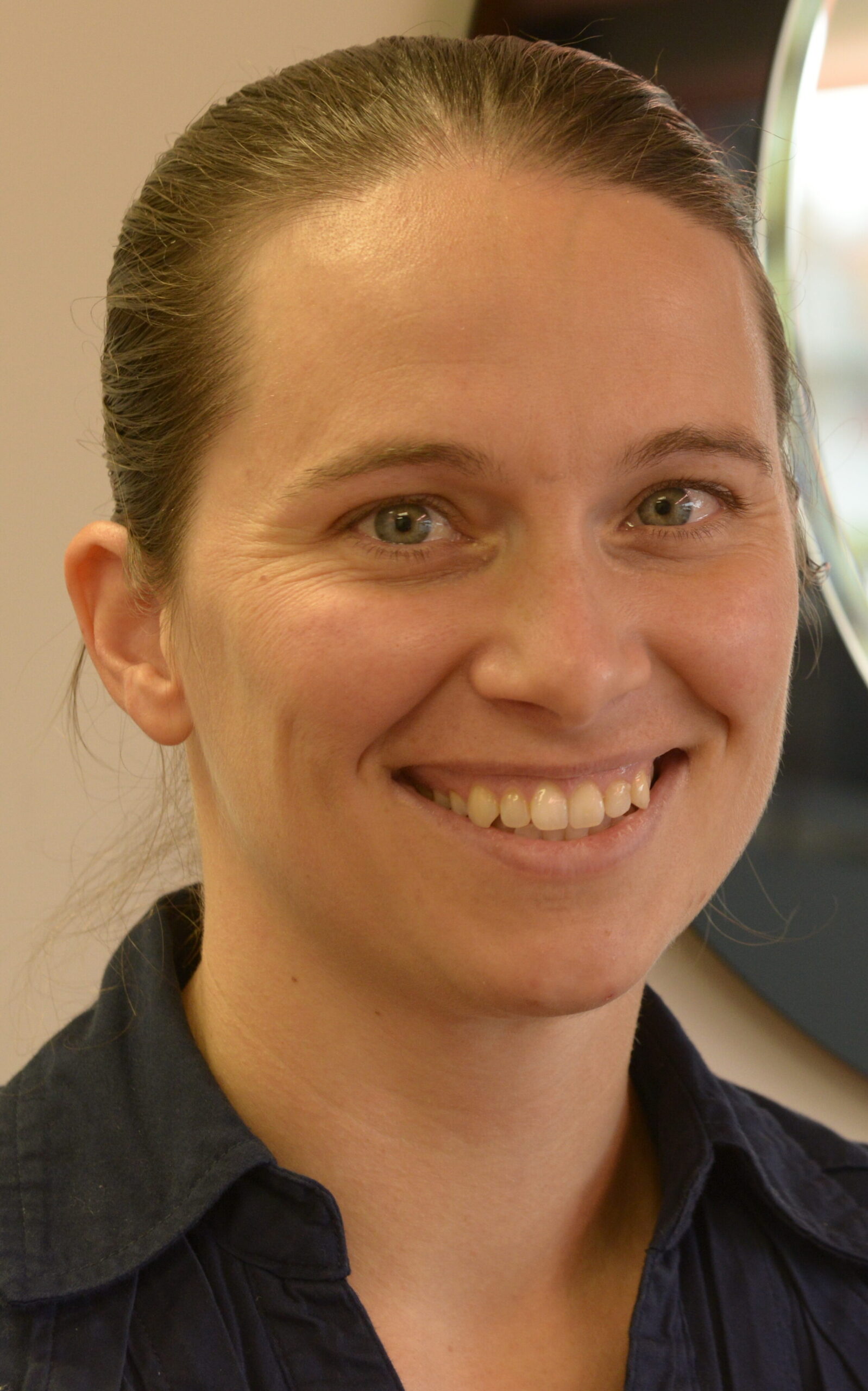 Andrea is a registered physiotherapist with a clinical doctorate in Physical Therapy. Andrea earned her clinical doctorate in Physical Therapy from Marquette University in Wisconsin in 2008, after completing her bachelor's in Human Biology while on Marquette's NCAA Div I track & field team. Andrea has extensive experience rehabilitating people who have had various orthopedic surgeries. Vestibular rehabilitation is also a strong area of interest for Andrea, with experience treating BPPV, dizziness, and balance deficits. Jaw/TMJ dysfunction is also treated by Andrea, often in conjunction with addressing postural, neck & headache symptoms. Andrea is also certified to provide IMS/dry needling as part of physiotherapy treatment for patients who are interested and appropriate for this particular intervention.
Andrea has competed in sport at an elite level. She competed on Canada's national bobsled team.
Outdoor activities such as jogging, hiking, snowboarding, snow-shoeing, and any time spent by the ocean are personal favourites of this therapist.
Megan completed her Master's of Science in Physical Therapy at the University of Toronto in 2015 after graduating with honours in Kinesiology from McMaster University. She spends her spare time mountain biking, kiteboarding, trail running, hiking, and snowboarding. She understands the frustrations of injury and is passionate about helping people achieve their rehabilitation goals, in order to return to the activities they love. Throughout her career, Megan has developed a diverse skill set working in both public and private healthcare settings. She has helped rehabilitate individuals with orthopaedic surgeries and injuries, neurological conditions, cardiac conditions, plastic surgeries, and vascular surgeries. Over the past few years, she has specialised in preventing falls in the elderly, while working at Kelowna General Hospital and Sechelt Hospital. Megan is certified in dry needling through Acupuncture Canada and has pursued further training in concussion management, treating low back pain with the McKenzie method, NDT/Bobath method for managing adults with stroke and brain injury, and manual therapy.
Book Online
MEET OUR PEDORTHIST
The love and interest in assessing movement began with a love for ballet. Noelle danced throughout her childhood including a couple years at the National Ballet School in Toronto. When considering University, she still needed to have dance in her life, so she went to the University of Waterloo and studied in the Applied Health Sciences faculty which also had a dance department.
After graduating from the University with an honours degree, it was my older sister, a chiropractor, who introduced her to the field of pedorthics. She found the study of human movement and foot biomechanics fascinating. After completing several exams and 3000 clinical hours, she became a fully certified Pedorthist.
From working for companies such as Paris Orthotics and Ossur (formerly Generation II) for several years, she decided to open her own practices and now works in three locations, South Surrey, Ladner and Sechelt.
She enjoys assessing all individuals from recreational runners to young athletes, dancers and everyone in between.
​
Noelle is a Canadian Certified Pedorthist in good standing with the Pedorthic Association of Canada and the College of Pedorthics.
NOELLE DOES NOT HAVE ONLINE BOOKING. She books her own clients. Please CONTACT her at (604) 319-2885.
​