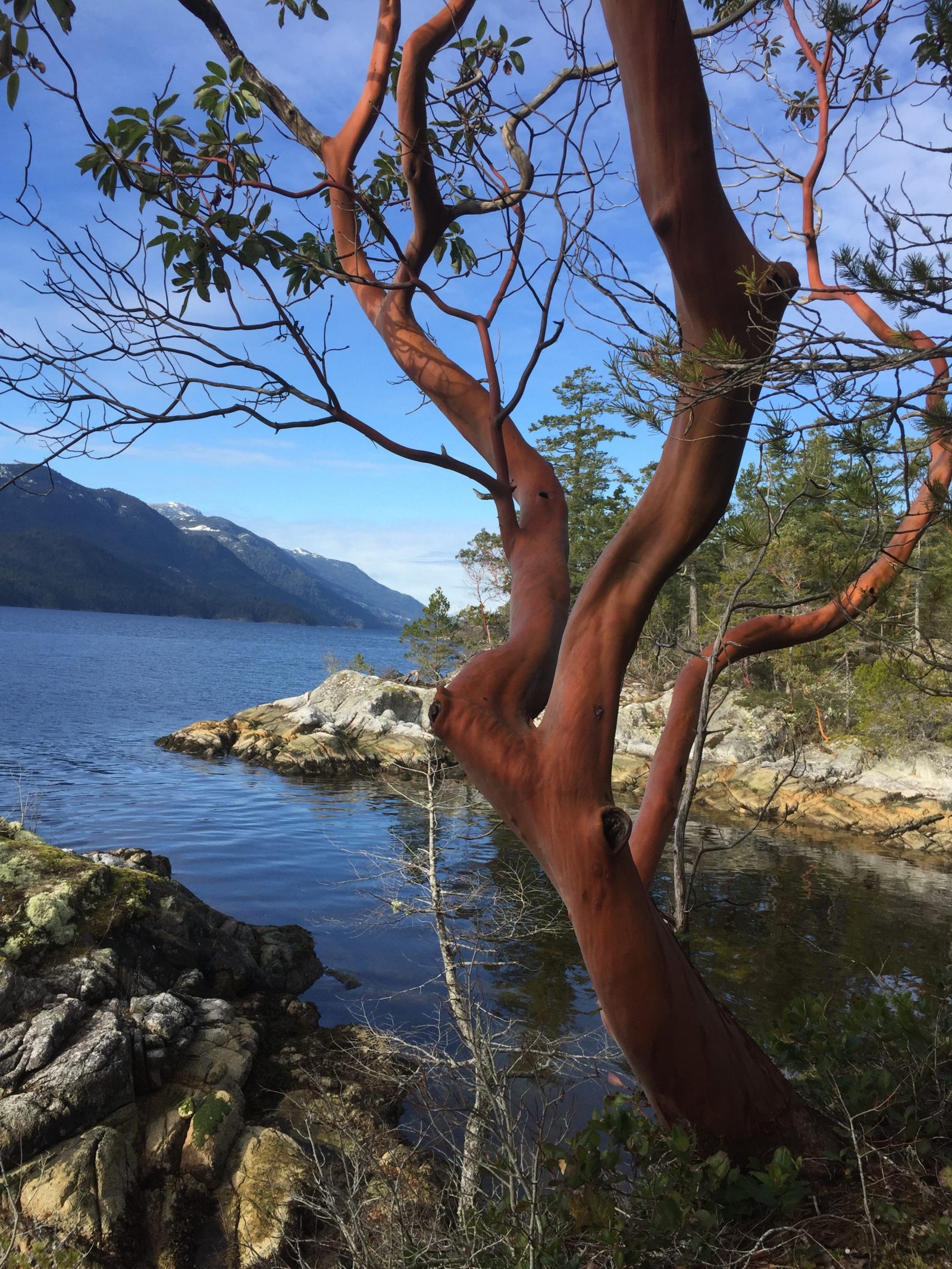 HOLISTIC PRACTICE PHILOSOPHY
At Backstream Physiotherapy, we have two experienced sports physiotherapists: Paul Cuppen and Jeannette LeBlanc.  It is our philosophy to provide expert, friendly, and patient centred care to all of our clients.  We will work with you in a holistic way to help you achieve your goals.   We use only the most effective techniques and exercises to get you back to health.  In this process we will be very much "hands on" in our treatments and guidance, and you may learn a thing or two about your own body.  Paul may use cranio-sacral techniques as part of his treatments while Jeannette has a specialization in acupuncture.
OUR STORY
We are passionate about helping people with whatever obstacles are in their way.  We are able to do this through careful listening, evaluation, and treatment.
We enjoy working with a variety of people of all ages and all abilities.  We treat accomplished athletes, weekend warriors, dog walkers, mothers, grandfathers and kids to name a few.
Excellent physiotherapy takes time.  We spend the time so that you will see and feel excellent results.
MEET OUR TEAM OF PHYSIOTHERAPISTS
Paul graduated with a BSc for Physiotherapy in 1982 in the Netherlands.
He was in charge of physiotherapy departments in the Dutch army, in a Swiss High Security Prison, and in a Rehabilitation Hospital in Switzerland.
As he started his first clinic, he developed his treatment focus towards Sports- Physiotherapy and Manual Therapy, and later towards Cranio-Sacral Therapy as well. With those tools it was important to him to improve his patient's quality of life, not just 10 degrees of Range of Motion.
He takes his time and believes in a holistic approach. He is comfortable treating a great variety of ailments and injuries and he welcomes more complex histories. Our clinic believes that hands on treatments and taking time to do them properly are our biggest assets.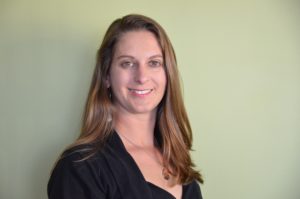 Jeannette graduated from physiotherapy in 2005.  Throughout her career she has worked in collaboration with orthopedic surgeons, sports medicine doctors, family physicians, and other allied health professionals to provide expert care for her clients. She has worked with elite athletes in lacrosse (Salmonbellies) and the national women's ball hockey team. In 2008 she became fully certified by the Acupuncture Foundation of Canada to practice ACUPUNCTURE.  The combination of western and eastern medicine is very effective.  Jeannette has recently completed her advanced trigger point dry needling courses and is having dramatic success using the technique.  Dry needling is similar to IMS treatment. The dry needling is designed to be less painful and is just as effective as IMS.  Jeannette enjoys working with her clients to help them return to the activities they love and to improve their sense of well being.
In her spare time she enjoys hiking with her dogs, ice hockey, running and canoeing on the Sechelt inlet.