Welcome to Backstream Physiotherapy!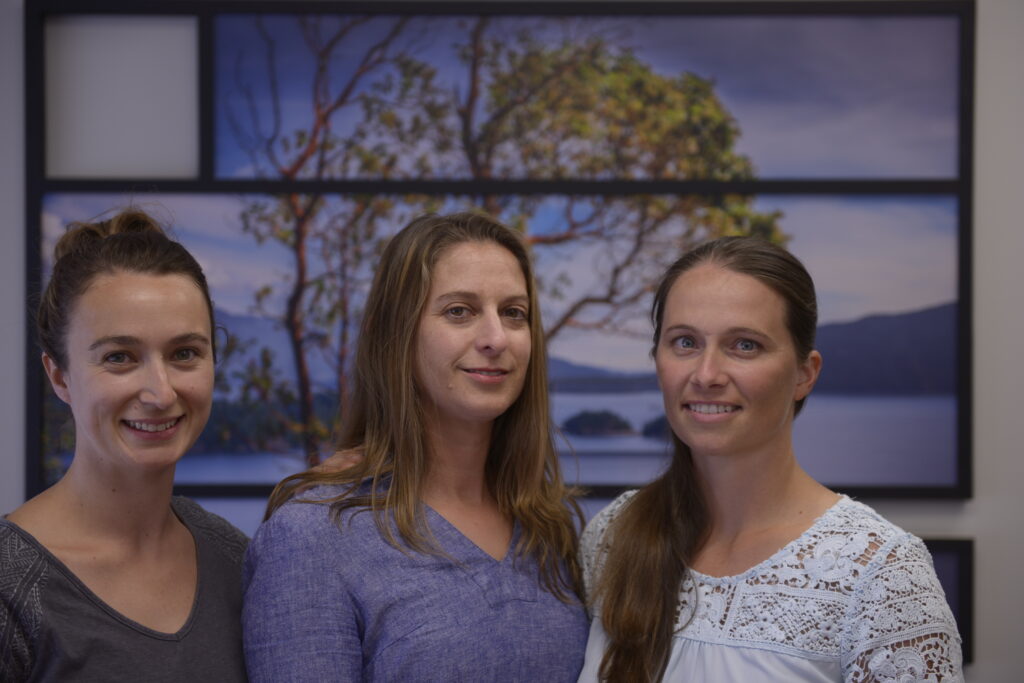 Physiotherapists from left to right:  Megan Tanzos, Jeannette LeBlanc, Andrea Box
We are accepting NEW patients.  We are accepting  patients with VOUCHERS from Sechelt Hospital and Vancouver Coastal Health.
We do NOT treat Work safe BC clients.
We PHYSIOS have 36 years of combined experience and ALL are trained in dry needling/IMS.  Jeannette is also certified in ACUPUNCTURE and level 3 manual therapy.  Andrea has additional education in TMJ and VESTIBULAR rehabilitation and Megan has additional expertise in CONCUSSION and NEUROLOGICAL conditions.
This professional team treats people of
all abilities

living in Sechelt, Gibsons, Pender Harbour and the whole Sunshine Coast… you are in good hands.
Please NOTE that we are taking post operative clients (total knee/hip/shoulder/ankle replacement) and people who have had bone fractures.  Sechelt hospital out-patient department is sending some people to private clinics for treatment.  Sechelt hospital will provide a voucher for you which you NEED to bring to us so that your treatment cost will be covered.  Please call us

1-2 weeks

BEFORE your surgery so that you are seen as early as possible and you will have the best treatment success.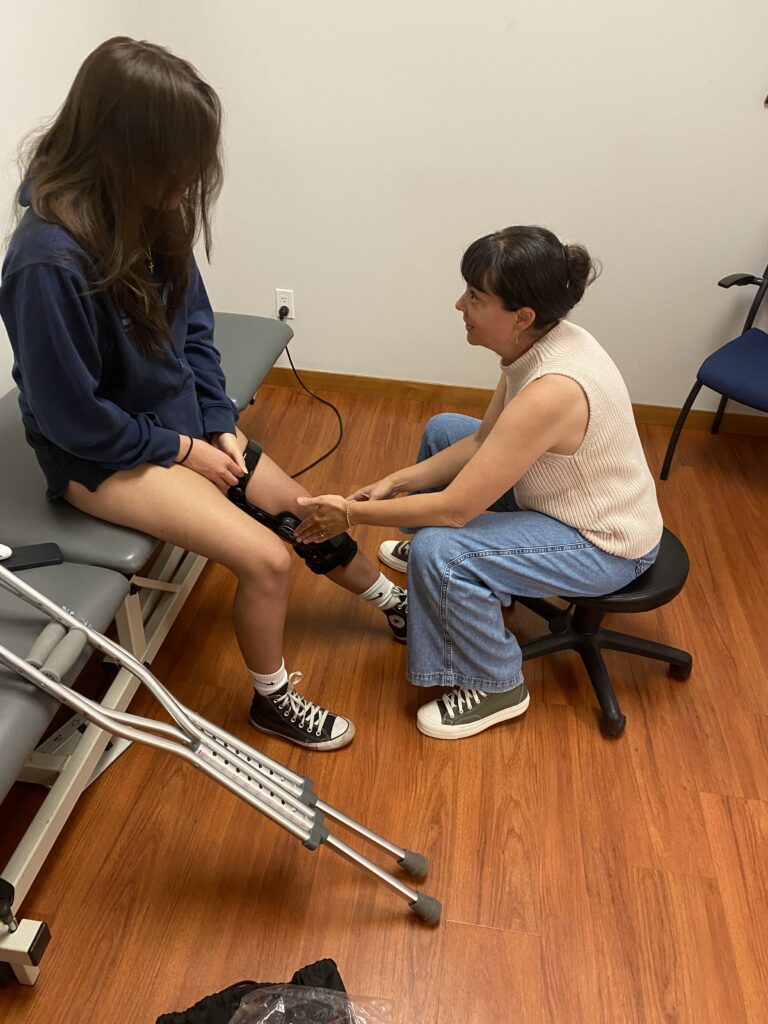 Noelle Trotter, Pedorthist (specializing in orthotics and fitting knee braces)
Noelle Trotter is a valuable part of our team.  She visits the clinic between 3-4 days per month and does gait assessments, designs custom orthotics, and fits clients for custom and off the shelf knee braces.
Book Online